м. Львів, вулиця Кульпарківська, 160
Телефонуйте: (067) 676-5608
REGISTRATION FOR PROFESSIONALS
Be sure to register! Let the information be yours, not under the lock. In the shortest time after the registration to the mailbox will be sent access , to 3D models, catalogs and drawings of our products. This will definitely be needed for your projects and ideas.
We are working from 1996, choosing the "Uniqueness" course. Just imagine how special it is to work with objects that help everyday people to open the door to the big world or their own world.
It is about accessories for doors, this is our sphere.
Exceptionally high quality and stylish and functionality, from the best European manufacturers. Because with very important daily mission, it can not be simple, ordinary or monotonous.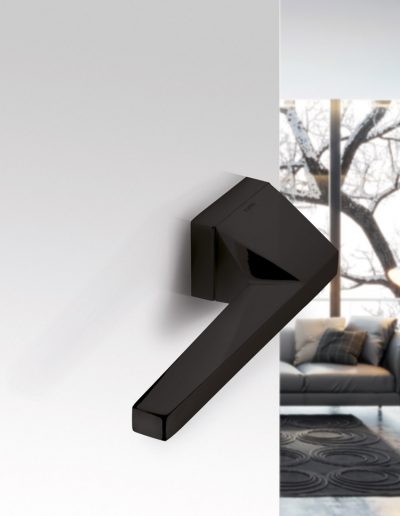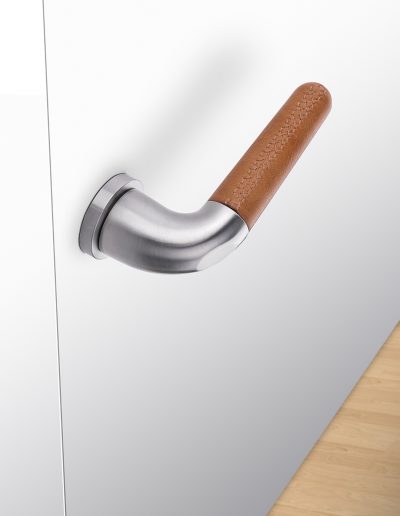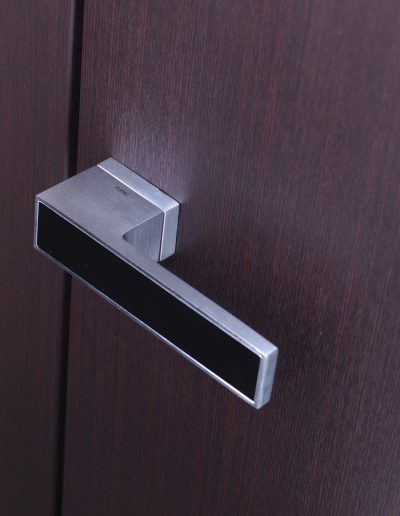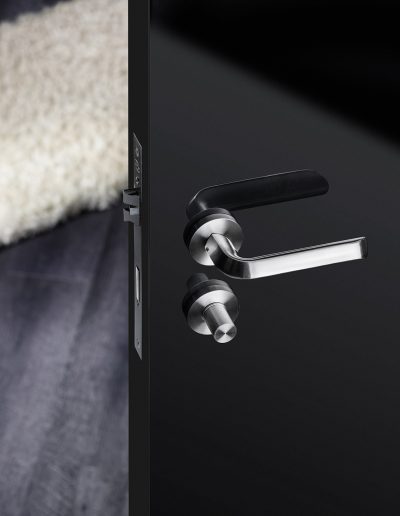 TEAM EUROZAMOK
In our team there are people who see more than just an element of doors in the door fittings. This is the philosophy: the philosophy of a beautiful home and meeting with him, the first impression of him, the right accents to the nature and style of your home.
RELIABILITY
Taking care of reliability, the foundation of our company is quality. Quality in every detail: from the product itself, work and knowledge of the team and assistance at all stages of cooperation. It is quality that determines reliability.
SUCCESS
We are convinced that the only way to do a great job is to love what you do. We really love what we do. So we are ready to share our success
STYLE
Inspired by elegance, exquisite precision, attention to details and shine. These signs describe the style. And also the fittings from EuroZamоk. We trust in our taste and he does not bring us.